Come Into His Presence with Praise Wellingborough Songsters
| | | |
| --- | --- | --- |
| Conductor | Year | Catalogue |
| Brian Sanders | 1985 | PRA53 |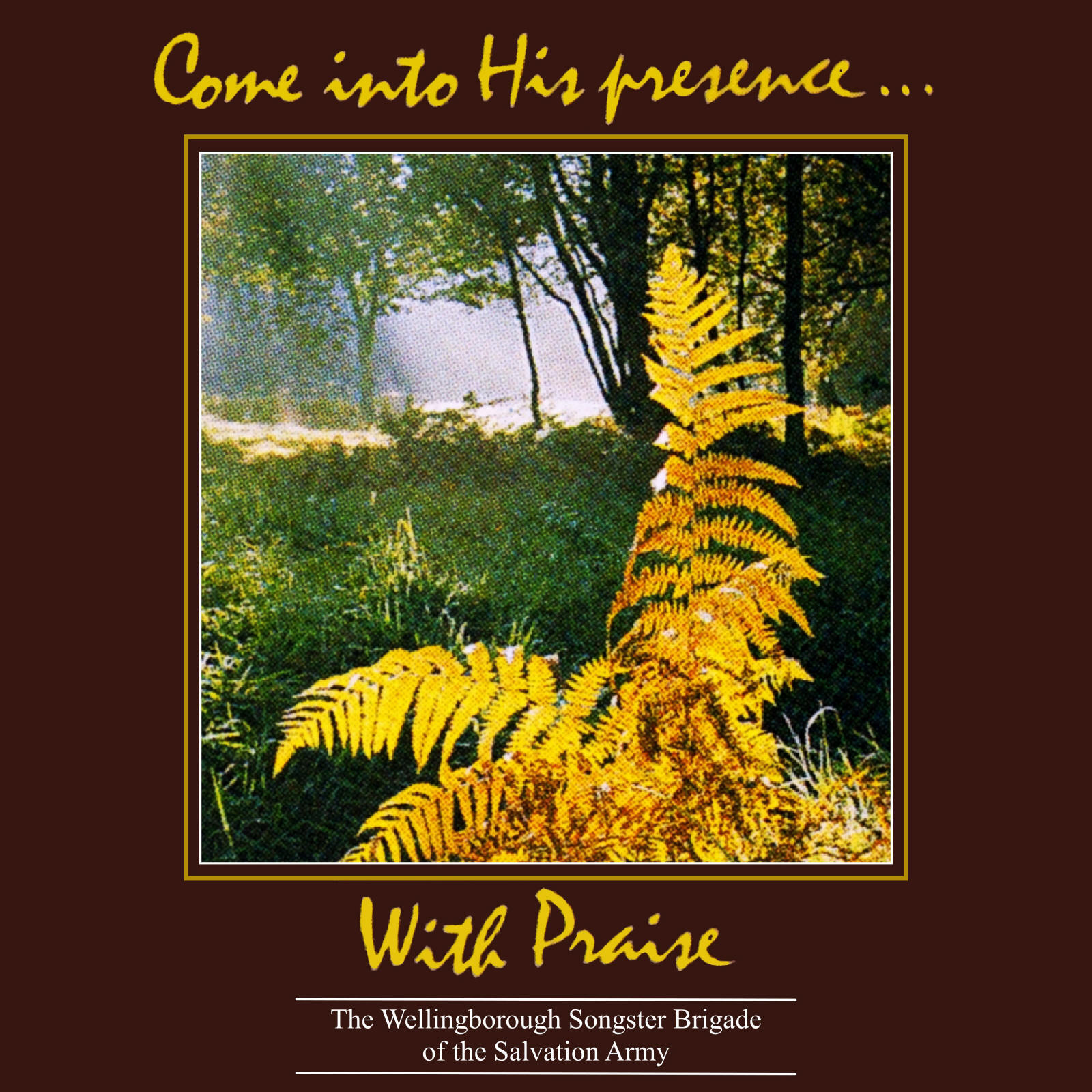 Wellingborough Songsters
In 1873 Corps number 13 opened in Wellingborough. Many of those early day Salvationists hailed from Croydon (Corps No 9), having moved to Wellingborough to take up new occupations.
Pilgrim Praise
We currently have no information on the Westminster record label. If you have anything we can add, we'd be delighted to hear from you
Additional Info
The pianist on this album was Brian Brown and was recorded to accompany the Songsters Tour of Sweden and Denmark Easter 1985. The Christian gentleman who prays during the last song was Derek Deacon.
Select the track you would like to listen to. Alternatively select the first track, sit back and listen to the whole album.